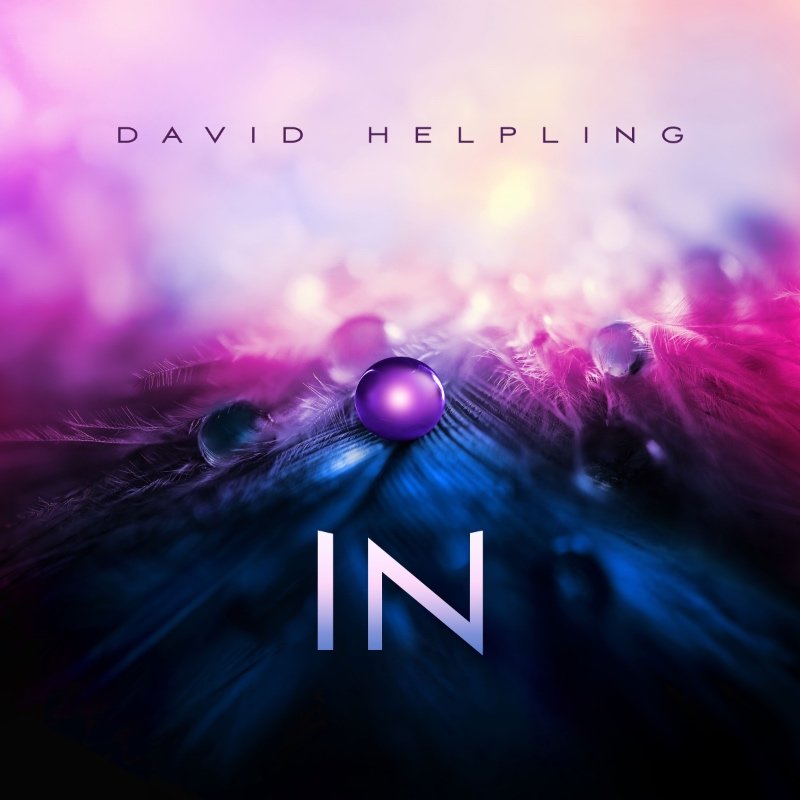 Before David Helpling released his trilogy of epic ambient collaborations with Jon Jenkins, before his shimmering guitar records A Sea Without Memory and RUNE — he had an idea that would evolve to become IN.
A massive double album composed over ten years, IN was born from finding wonder in the tiniest of places.
The wait is over, and IN is available now on Double CD, Double Vinyl, and 24-bit/96k HD digital.